Tips to Avoid Hassle of Moving in Summers
As professional movers who have been in the industry for over 30 years, Professional Moving and Storage, know how to help you move your belongings safely at any time of the season. We can also provide storage services so that no matter what size or type of house or apartment you are moving into, it will be safe and secure until you're ready to unpack everything yourself.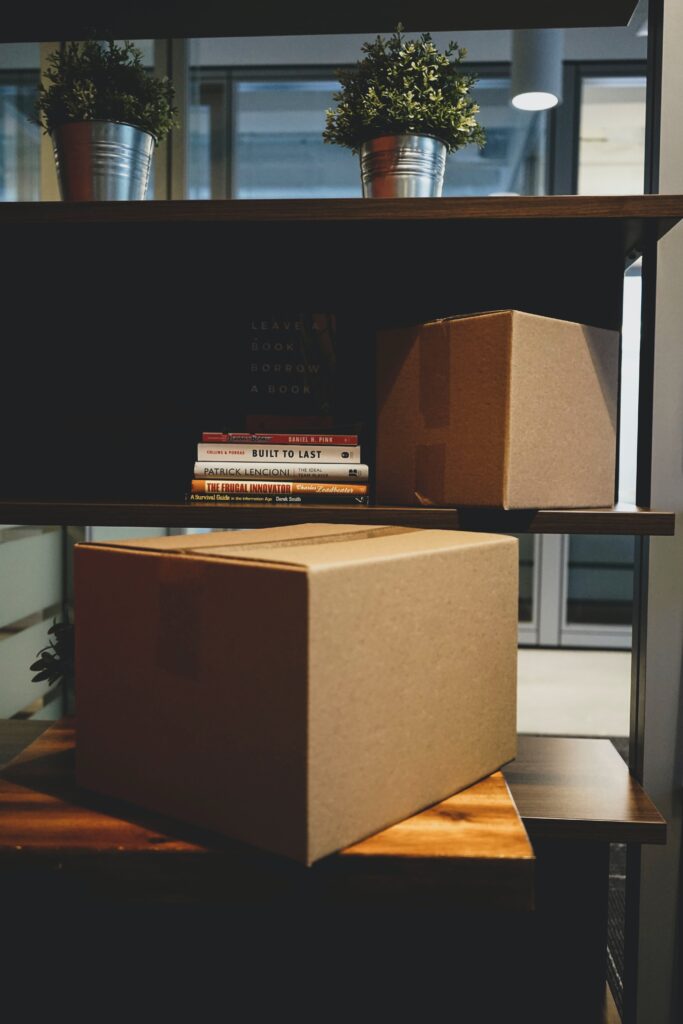 When moving from Daytona Beach Florida with us there is never a need to worry about packing supplies because this is all taken care of!
Moving is a hassle. Between finding the time to pack, getting everything out of your current place, and if you are searching for "affordable movers near me" in Daytona Beach then you are at the right place. But if you know what to expect ahead of time, it will save you time and energy in the long run!
Summer is the best time to move. This season has less traffic, fewer people are on vacation and kids are out of school which makes it much easier for everyone to travel around without any hiccups. Also, summertime offers longer days with more sunshine that allows moving companies in Daytona Beach Florida, such as Professional Moving and Storage to offer their customers a better experience as they can move everything faster.
Here are 5 summer tips for moving from movers in Daytona Beach Florida that will keep your stress levels low while saving money on expenses:
Plan Your Move Within a Timeframe
Moving in summer has some significant benefits, but before you start planning your summer move make sure that you have enough time on hand because moving companies in Daytona Beach Florida offer their clients a better experience as they can move everything faster. Also, summertime offers longer days with more sunshine which gives you the perfect summer weather to move.
Start Planning Immediately.
If you are looking for the best moving company, then consider this: moving in summer is the peak season. It's when most reputable movers in Daytona Beach get their schedules fullest and fill up quickly due to high demand as we approach warmer weather which means that your odds of getting a reasonable quote will improve greatly if planning ahead by starting two months beforehand! Start your packing early to avoid last-minute hassles.
Research and Book the Best Daytona Beach Moving Companies.
When looking for a moving company, it is important to work with only reputable and licensed movers. Working with the wrong mover in summer can cause you problems during your transition so make sure they have all of their licenses in order before choosing them as your service provider! However, don't let this scare you off from searching; there are plenty of moving companies for long-distance moves, out there who will give good prices or offer quality services at affordable rates (especially when summertime rolls around).
What if it Rains?
Rain is no picnic, but luckily you can still make your moving in summer seamless even when it rains. Ask your movers to give you guidance on how to tackle moving when it rains.
Calculate Your Expenses
Be prepared for the expense because there are many hidden expenses involved when it comes to relocation services. Daytona Beach Florida prices consist not just of hourly rates but also additional charges connected with local moves such as mileage, fuel cost, etc.
Summer Moving is also one of the cheapest seasons to hire Daytona Beach Movers because rates are lower than other times of the year due to fewer people on vacation and less traffic congestion. So enjoy your upcoming relocation at its best with affordable and professional movers in Daytona Beach, FL who care about your experience and want you to feel safe packing everything up on your own with the storage options we offer.